About Placement Cell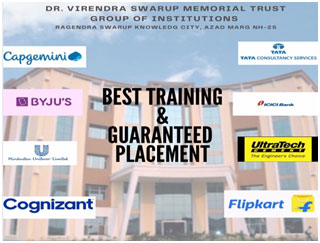 Following the Cutting Edge Curriculum Dr .Virendra Swarup Group Of Institution Steps in Academic Year With impeccable Placement record . Training and Placement 2.0 Session provides all the Industry ready training To the students ensuing their Secured Future. The corporate federation of College with Companies like TCS, BYJU'S, CAPGEMINI, ICICI, KOTAK MAHINDRA has resulted in Numerous Placement. Dr Virendra Swarup Provides Best training and Placement and ensures brightest future.
Placement Statistics
Graduates and Post Graduates students at VSGOI gets best placement assistance and marking best placement in the industry. Core companies to managerial positions students at VSGOI are marking success in all fields. From past 10 years students are succeeding at every walk of life. Students are able to get 100 % placements during the final year of the course students get best corporate training which make them Employers choice.
Recruiters
Top companies and HR, building up the best corporate association with the companies for easy placements. Students within the course completion duration get corporate Training and Industrial Visit which get them the best exposure. Recruiters certainly meet their demands of Industry 2.0 students at VSGOI Group.
The Employer's choice covering the basic corporate needs are always sustained towards corporate exposure which is best provided by VSGOI at all years.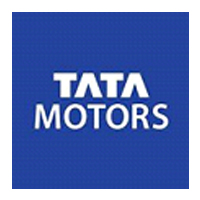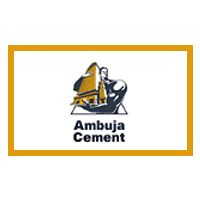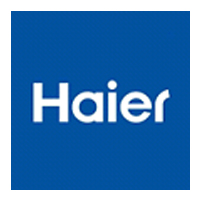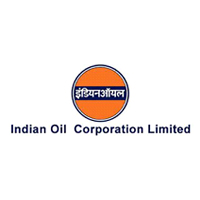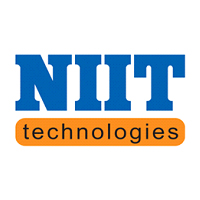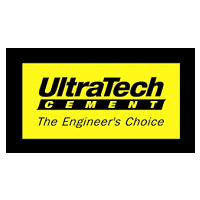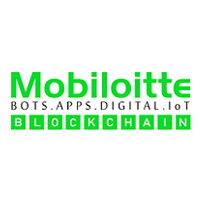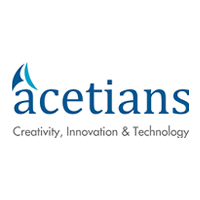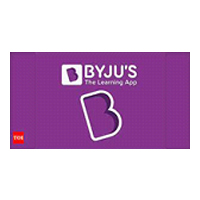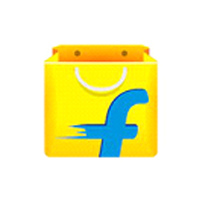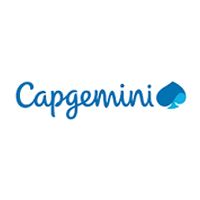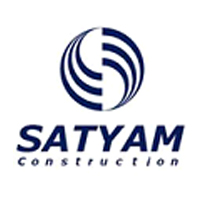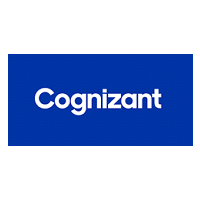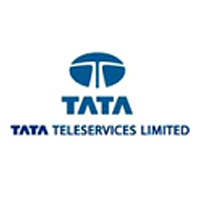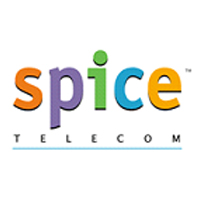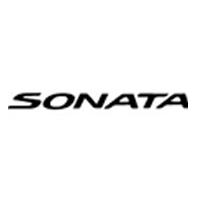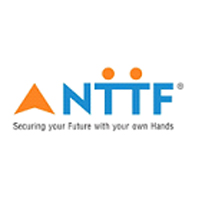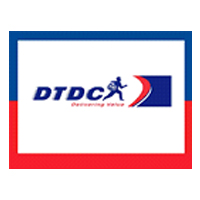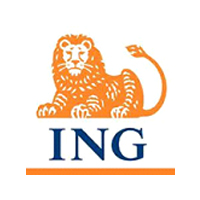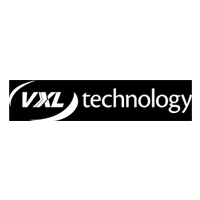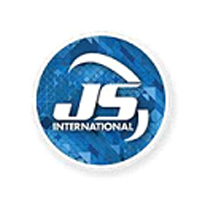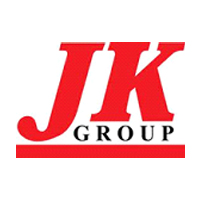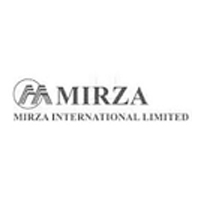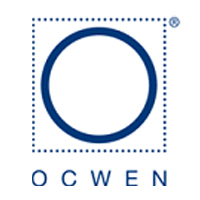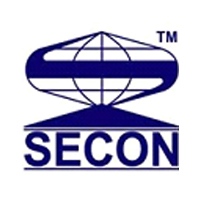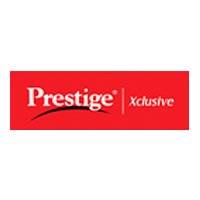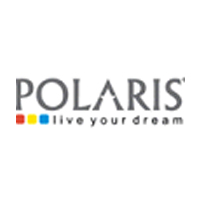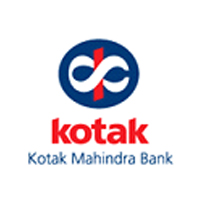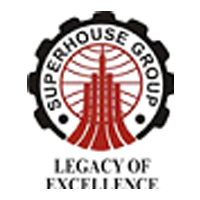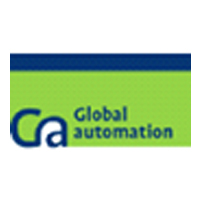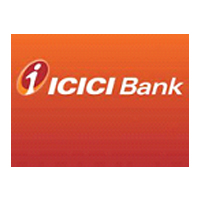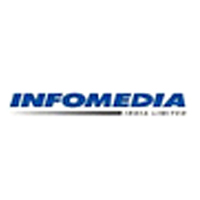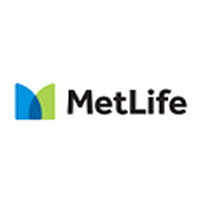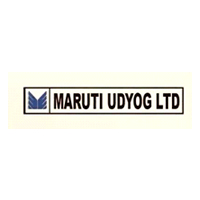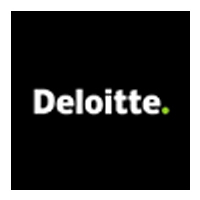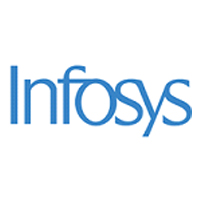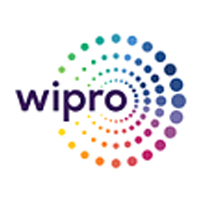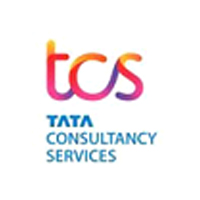 PLACEMENTS & INTERNSHIP
The testing waters of today's professional education is the industry acceptance. True to its mission statement, VSGOI is committed to be the nurturing ground for young professionals and to create a talent pool for various industries so that there may be syngergistic growth for both. The relentless pursuit of this mission is evident in the strides achieved in placement of its students. Some of the corporate who have recruited and offered internships are:
| | | | |
| --- | --- | --- | --- |
| AAB | Lflex | IPPCL | Sonata |
| Ace Micromatics | Info Media India | Occwen Financials | Spice Telecom |
| Aditi | Super House | Perot | Expports Pvt. Ltd. |
| American Express | Fasco India | Mirza Ingternational | Tata Indicom |
| Army Rec. | Rehman Exports | J.K. Group | Thomson Financial |
| Aztech | Infosys | JS International | Services |
| BEL | Karvy Consultants | Naraina | Torrent Pharma |
| Big Bags International | Kotak Mahindra | Pfiser Ltd | Vishal Constructions |
| Manassa Consultancy | Semiconductors | VXL Instruments | CADD Center |
| Mankind Pharma | Polaris | Vipro Technologies | Cipla |
| Maruthi Udyaog | Prestige Arcades | ING Vyasya | Cognizant |
| M-Cure | Progeon | MPEC Group | Dr. Reddy's Lab |
| MetLife India | Reamatrix | Vidya Bhawan | DSL Software |
| Meyer Health Care | Remidex Pharma | DTDC Services | Microtek Exports |
| RNS Motors | Eros Pharma | Mphasis | Satyam |
| Global Automation | Nichi | Satyam Freescale | Gokuldas Images |
| North-American | Secon | HP | Financial |
| Shreya Pharma | ICICI Prudential | NTTF | Sonal Garments |